News Updates
The first of August marked the first day of Psoriasis Awareness Month. In this blog, Assistant Editor, Megan Barling, summarises what we know about the condition and reflects on some of the latest psoriasis research published in BMC Dermatology.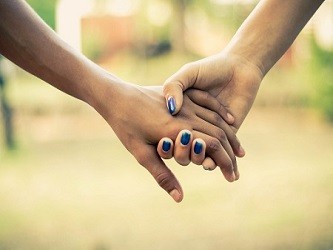 Our Section Editors make sure that manuscripts submitted to BMC Dermatology are in line with the journal's ethos, rigorous editorial standards, policies and scope. Click here to read more about our Section Editors.
Aims and scope
BMC Dermatology is an open access journal publishing original peer-reviewed research articles in all aspects of the prevention, diagnosis and management of skin disorders, as well as related molecular genetics, pathophysiology, and epidemiology. 
Editors
Hayley Henderson, BMC
Maria Hodges, BMC
Assistant Editor
Section Editors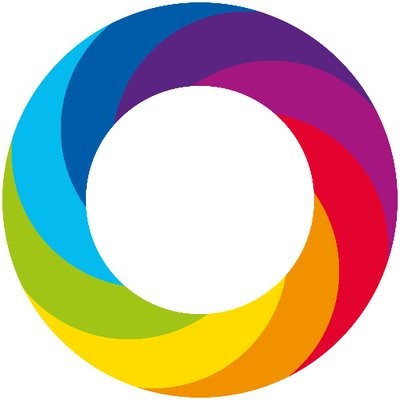 Click here to view the trending BMC Dermatology articles!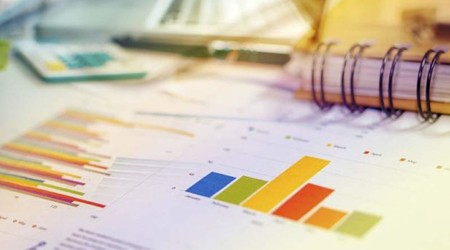 Perhaps the outcome was unexpected? Or maybe you haven't had a chance to analyse it? Or it just didn't make it into the final paper?
Interesting data often gets overlooked. By publishing it as a data note in BMC Research Notes it can be found in PubMed, SCImago, Scopus and other indexing services.
Find out which formats we accept and how easy it is to free your data.
BMC Series blog